We are a group of professionals from different industries who decided to get together and provide our services to Small and Medium enterprises. Our focus is on:
Making industry standard solutions more accessible
Provide sustainable solutions to upcoming businesses
Ensuring everyone has access to affordable solutions
We started this company in 2018 with a small local client list. We decided to keep working the trenches and working for the underdogs and smaller businesses with huge visions and helping them realise it. We also do some pro-bono work for rural entrepreneurs and communities.
Learn More
We understand that every business has it's own unique needs
Understanding your business is our first and foremost priority. All our solutions are designed based on this step, and we do this by studying and analyzing your process thoroughly.
Our process involves feedback every step of the way.
Making sure everything fits into your existing process.
Maintaining the integrity of your business ethics and values while removing any road blocks or hurdles in your way.
Our solutions are created with soft edges that fit in organically with your existing process gaps and ensure we cater to the edge cases.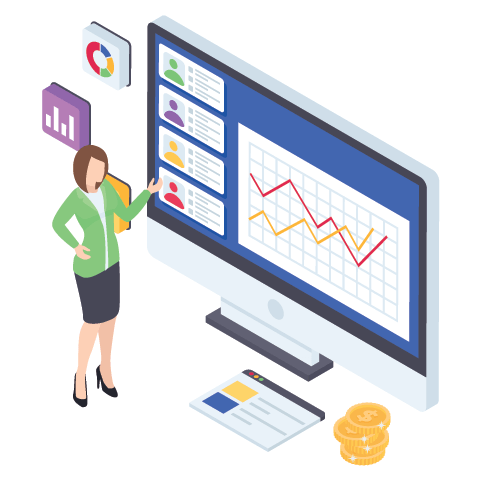 No business plan survives contact with the future
Our implementation is centered around sustainability.
Once we provide a solution, we expect it to work long term and be future-proof.
We analyze your current process and upgrade it wherever possible.
We bring it close to the optimal standards without compromising your existing flow.
We don't expect you to have week long trainings or maintain a complicated system.
Our patch process is fluid and all minor fixes are released as required.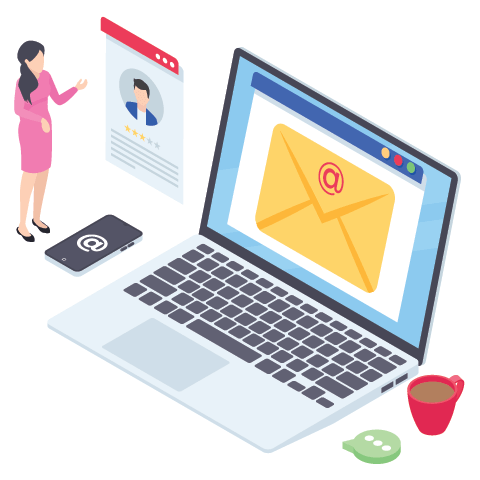 Transition Periods shouldn't hamper your business
It is our aim to ensure that the transition to our solutions is smooth for everyone involved, with little to no downtime.
You can rest easy with our no loss assured data migration services.
We provide extensive documentation to ensure smooth handovers.
If required, we also provide comprehensive user training and process migration services to make this move as effortless as possible.
You shouldn't have to worry about the migration of your resources to a new system just to reach your goals.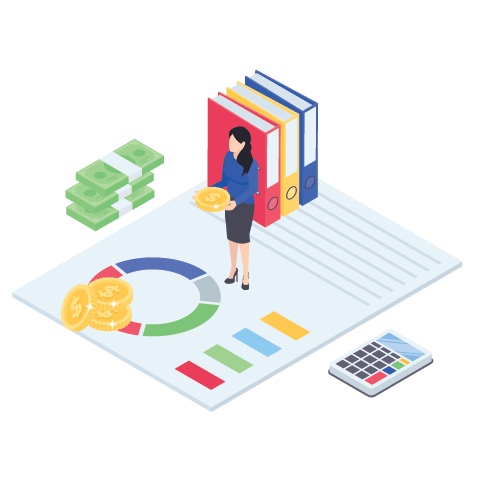 Standard Proceedures that make sense
Every business is unique but relies on an optimised pre-set process that can help standardise delivery times and costs.
Innovate; but with predictable outcomes.
Our solutions are designed to help upgrade your process closer to the industry standards.
We make sure these solutions allow a hassle-free evolution of your business into its next stage.
Future Proof solutions to make sure if you upgrade further in future you have less downtime and reduced costs.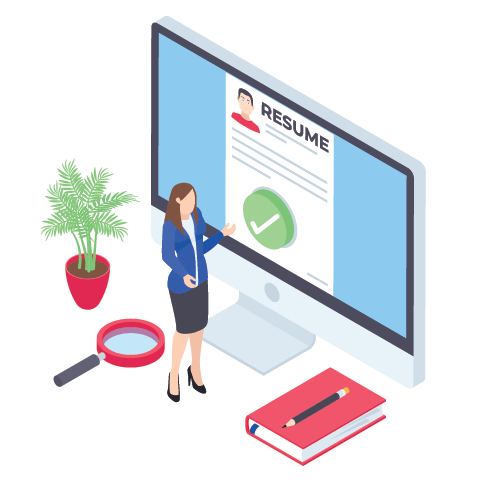 Can we help you do <insert the impossible>?
You might have a problem which seems unprecedented to you, we might have a solution that seems miraculous to you. Get in touch to discuss what we can do for you.
Services
Including but not limited to:
F.A.Q
Frequently Asked Questions